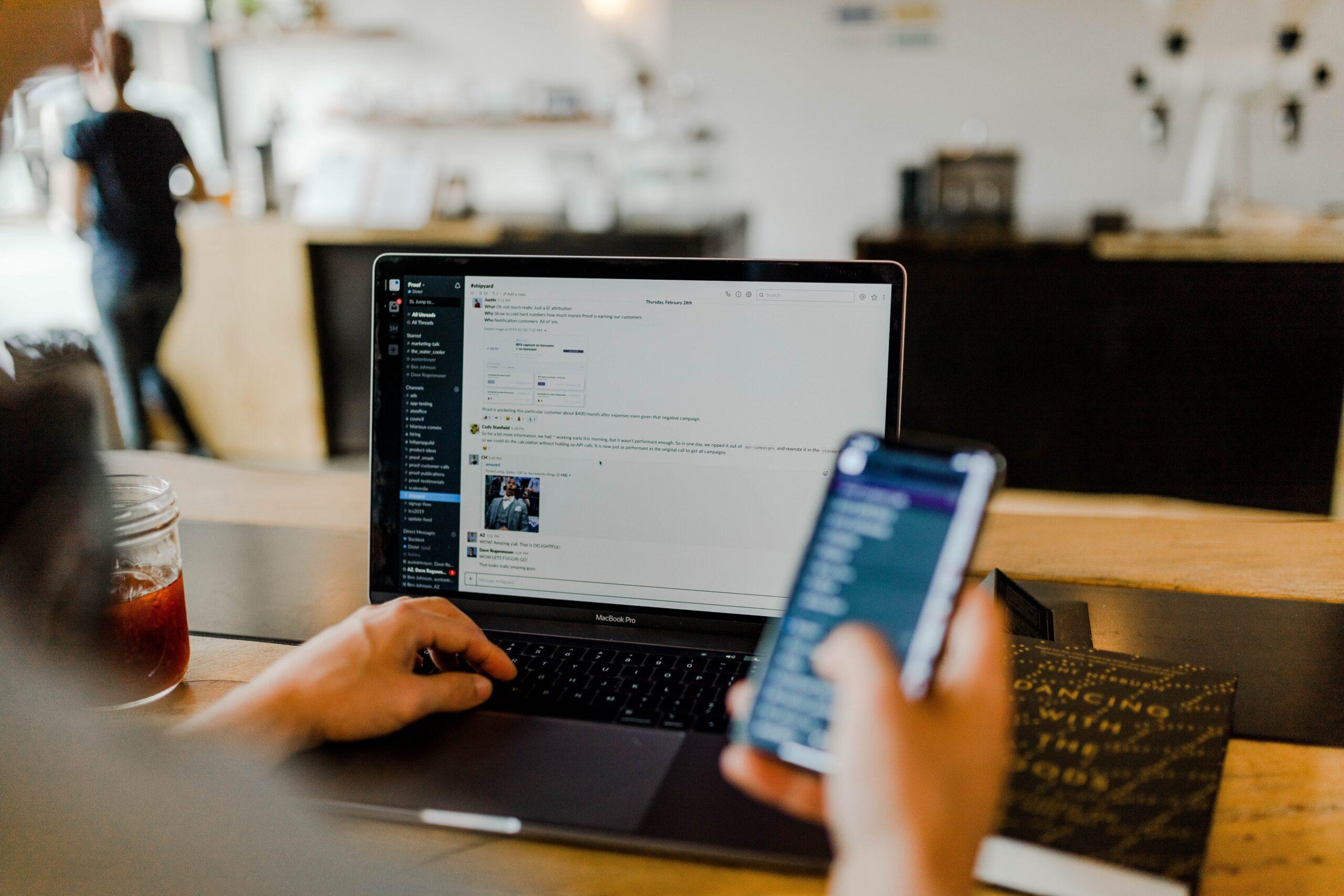 Leadership
More years of experience than we care to admit to and a long term commitment to ensuring that what we do is enjoyable for everyone.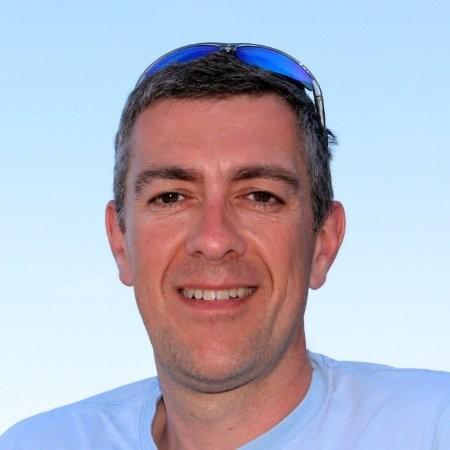 Strafford Watson
Director
Strafford has an impressive win-rate on multi-million pound deals over the last 20 years, and specialises in optimising bid responses and assisting clients throughout complex procurement processes such as competitive dialogue for business change, applications, services, security and outsourcing contracts.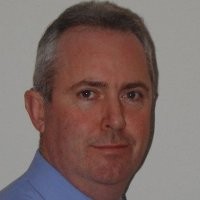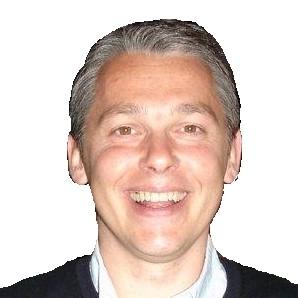 Jamie Gabb
Director
As well as winning large partnering contracts, Jamie has extensive experience of working in venture backed ICT companies selling to UK and global organisations. Jamie brings client management and sales management skills with the ability to build strong client relationships and high levels of trust.