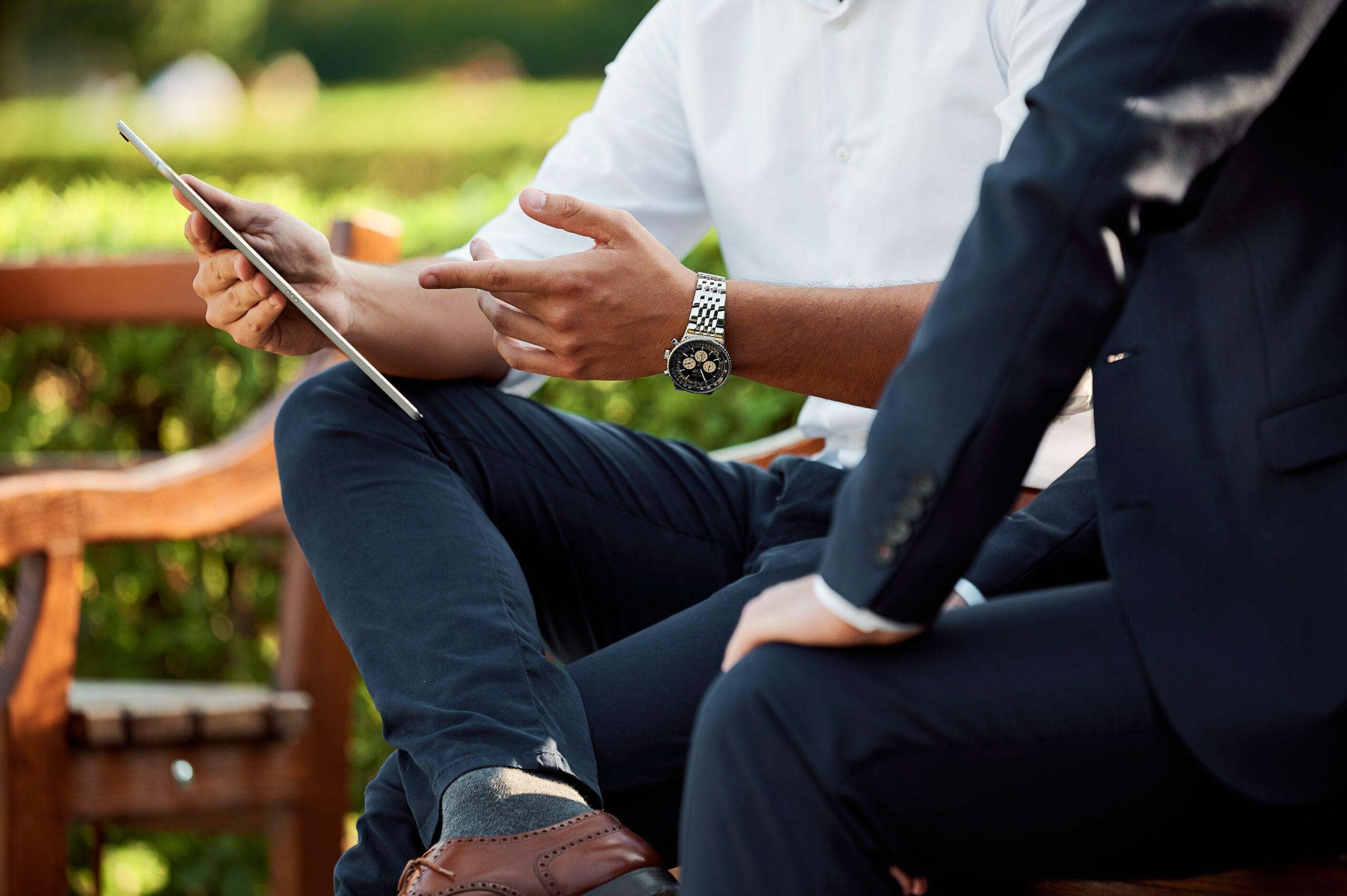 Closing the deal and transitioning into successful delivery
We have consistently proven that early development of Commercial Principles and responses to contract Terms & Conditions and Contract Schedules gives a lead on the competition during negotiations that is very difficult to overcome.
BidPartners is well-known and respected by the Government's procurement advisors and lawyers for bringing well-prepared clients to the negotiating table, ready to make progress from the outset of Competitive Dialogue or Negotiations.
Our clients benefit by engaging BidPartners in
Planning of negotiation streams & strategies, orchestrating negotiation meetings, rehearsals (including acting as client advocate) and developing innovative models/scenarios/White Papers.
Running an effective, joined-up Competitive Dialogue Programme Management Office
'Black Hat' and 'Pink/Red/Gold/Rainbow Team' Reviews (using whatever terminology the client uses!)
Developing key documents (for example, the Communications Plan, Partnership Charter, etc)
Best And Final Offer (BAFO) strategies and BAFO competitive analysis.
Using BidPartners can also give reassurance to overseas Parent Companies that the UK side of their business is receiving expert advice, and we are often called upon to help the UK team to brief the Parent Company with an independent assessment of risks, contractual terms, competitive issues, and the Competitive Dialogue process.